Philosophy:
Wolf Web Solutions was founded in 1998 to provide web development, hosting, maintenance, and Internet marketing solutions specifcially tailored to small and medium sized businesses.. We implement effective website development/maintenance and Internet marketing strategies for a wide range of industries. Our numerous Better Business Bureau Gold Star Awards are a testament to our core philosophy of providing clients with the absolute best service possible.
Contact Information:
We can be contacted directly via phone toll free at 888.480.3585 or via email sales@wolfwebsolutions.com Our principal offices are located in Denver, CO USA (complete address withheld to limit unsolicited mail). Please call us toll-free to obtain full address information.
Founder & CEO:
Adam Wolf
Direct Dial: 888.480.3585 Ext. 1
E-mail: awolf@wolfwebsolutions.com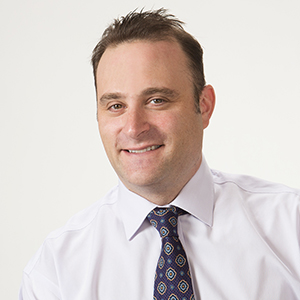 Adam Wolf received his J.D. from the University of Denver, College of Law and is a licensed attorney in the State of Colorado. In addition to his involvement with Wolf Web Solutions, Mr. Wolf practices primarily in the areas of Technology Law, Intellectual Property (trademark/copyright), Business/Corporate Law, and Contract Law. At the University of Denver, Mr. Wolf was a winner of the Nathan Burkan Memorial Copyright Law Writing Competition, sponsored by the American Society of Composers Authors and Publishers, for his paper about the copyrightabilty of computer databases. While a Student at the University of Denver, College of Law, Mr. Wolf assisted Mr. John T. Soma with an update of the popular West Publishing casebook: Computer Law: Cases, Comments, Questions and has also completed extensive research on issues including computer security, software development, Internet Law, and Intellectual Property. Mr. Wolf is a member of the Colorado Bar Association, Denver Bar Association, and the Computer Law Association. Mr. Wolf received his undergraduate degree at the University of Maryland, in College Park, Maryland.